April 25, 2023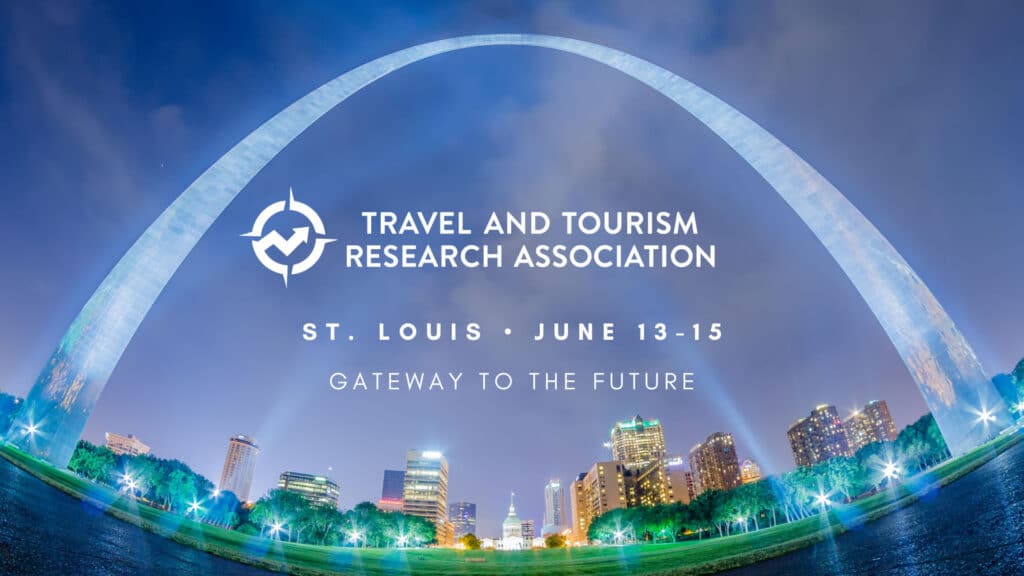 Join us for two exciting sessions at the 53rd Annual Travel and Tourism Research Association International Conference in St. Louis, Missouri, United States, from June 13-15, 2023.
"Turning Insights into Strategy: Research from a C-Suite Perspective" and "Leveraging Research's Growing Relevance – a Path to Leadership" will be focused on professional development and career growth in the tourism industry.
Gain valuable insights and advice from some of the industry's top CEOs, including Heath Dillard, President & CEO of VisitGreenvilleSC, and Craig Davis, President and CEO of Visit Dallas, during these sessions.
Discover how researchers can become indispensable strategists and learn about the unique traits of tourism researchers, the challenges they face in continued growth, and the skills they should consider developing to overcome those challenges. With research's growing influence positioning professionals for personal and professional growth, these sessions are not to be missed.
Jason Fulvi, CDME, Stephanie Pace Brown, Monica R. Smith, CMP, CASE, CDME, Stephen Foutes
Don't miss out on these informative and valuable sessions, part of the TTRA conference's theme, "Gateway to the Future: How research, data & technology are changing the way strategic decisions are being made by destination & tourism organizations." Join us to explore the latest trends and developments in travel and tourism research, data, and technology.