About
Welcome to the Asia Pacific Chapter of the Travel and Tourism Research Association (TTRA). Our Chapter is dedicated to promoting travel and tourism research in the Asia Pacific region and connecting professionals who share a passion for this industry.
Our members come from a variety of backgrounds, including academia, government, and private industry, making for a diverse and engaging community.
Membership of the Asia Pacific Chapter is FREE once you join TTRA International – check the box on the application form, which you can access by visiting our membership page.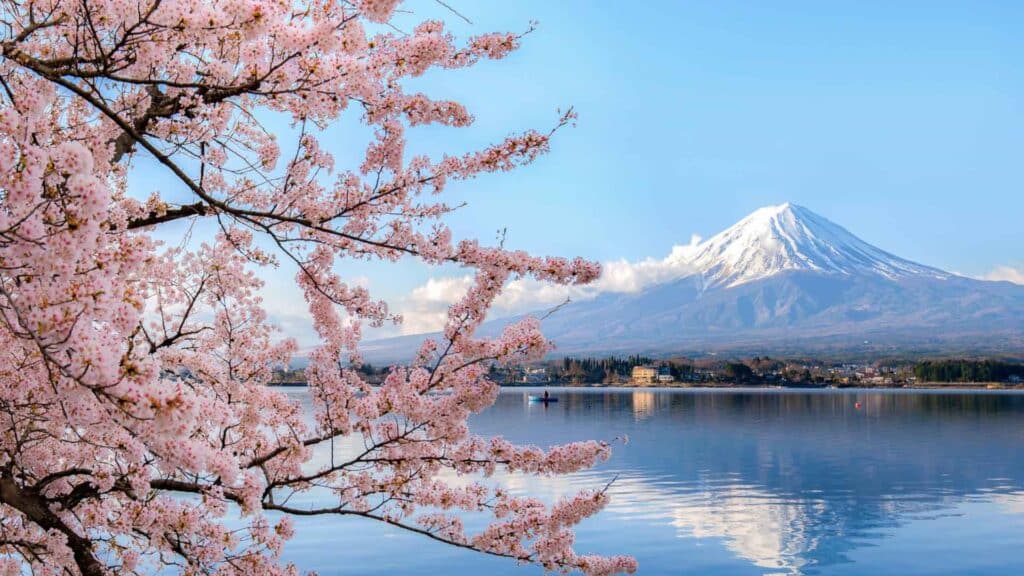 Region
According to the United Nations, the Asia Pacific Region encompasses a vast and diverse geographical area spanning from Australia and New Zealand across the Pacific nations to Asia, India, and certain parts of the Middle East. This region is characterized by its rich cultural heritage, varied economies, and significant contributions to global development. In recognition of its importance, we extend a warm invitation to individuals and organizations from all corners of the globe who are interested in conducting research within this dynamic region. We embrace not only members from within the Asia Pacific Region but also those hailing from other parts of the world who share a keen interest in exploring and understanding the unique facets of this region. By fostering a collaborative and inclusive research environment, we aim to promote cross-cultural understanding, stimulate knowledge exchange, and facilitate meaningful advancements that contribute to the betterment of societies within the Asia Pacific Region and beyond.
Board Of Directors
Our chapter is led by a dedicated team of professionals who volunteer their time to serve on our board of directors. Our board members come from a variety of organizations and bring a wealth of experience to the table.
Sue Beeton Achievement Award Winners
The Sue Beeton Achievement Award (SBAA) was established by the Board of TTRA Asia-Pacific Chapter in 2016 to honor Prof. Sue Beeton's vision, commitment, and leadership of Prof. Sue Beeton in the founding and enduring success.
The SBAA is awarded to the person (or persons) who have made an outstanding contribution to the past, present and future success of the Chapter and the internationalization of TTRA.
Recipients of the SBAA are selected by Sue Beeton, along with past recipients. The SBAA is only awarded in those years when there is a candidate (or candidates) deserving such recognition.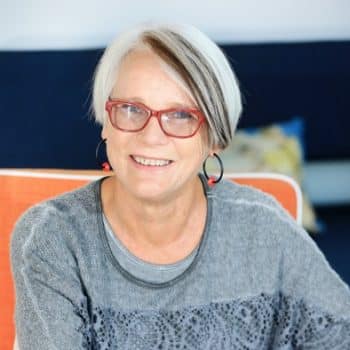 Sue Beeton, Ph.D. Founding President, Travel & Tourism Consulting, Research & Writing
Victoria, Australia
Contact TTRA Asia Pacific Chapter
We welcome inquiries from anyone interested in learning more about our chapter or getting involved in our community. Please feel free to contact us with any questions or comments you may have. We look forward to hearing from you!
Get In Touch
TTRA is a highly respected and established organization dedicated to advancing the standards of travel and tourism research and analysis. With its focus on excellence, professionalism, quality, and inclusivity, TTRA is the go-to source for professionals in the industry seeking to stay ahead in their field.