Connect with the TTRA Community
The State Provincial Research Network (SPRN) LISTSERV – Discover a thriving community where seasoned tourism professionals converge, with comprehensive knowledge of tourism research and marketing. Envision a dynamic hub sharing invaluable insights, offering timely advice, and serving as your steadfast sounding board – all conveniently sent to your email inbox.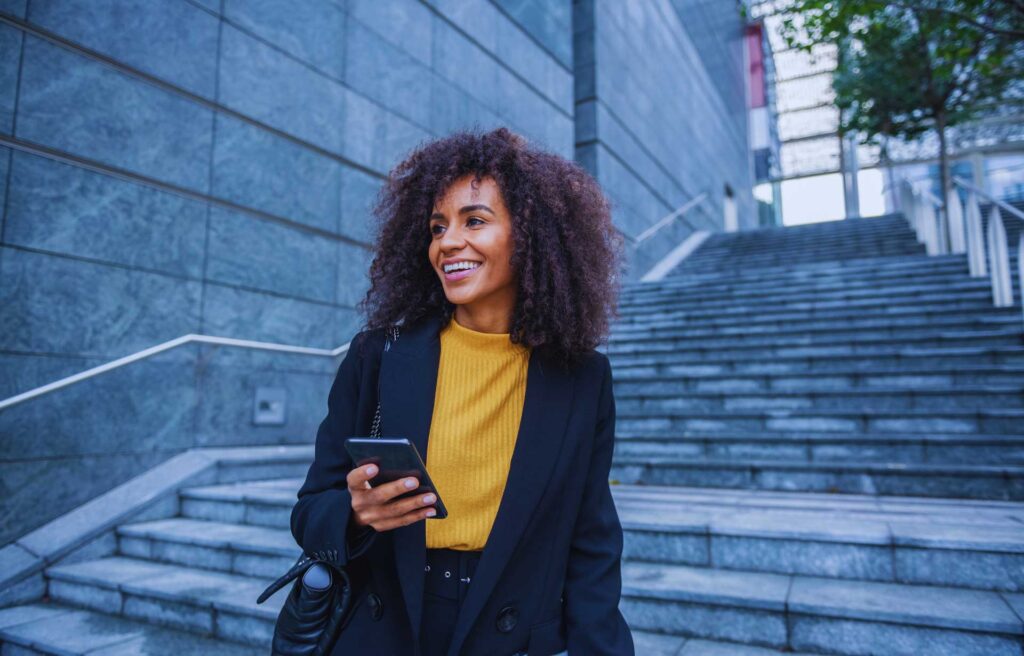 What is the SPRN LISTSERV?
The State Provincial Research Network (SPRN) LISTSERV stands as TTRA's generous contribution to the travel industry. Our platform thrives on fostering real-time discussions that resonate with researchers and marketers in state, provincial, and destination travel offices.
Moderators: Dee Ann McKinney, Marlise Taylor, Barbara Okamoto
The State Provincial Research Network (SPRN) LISTSERV is a gift to the travel industry from TTRA.
How You Benefit:
Join a dynamic and collaborative community of professionals engaged in tourism research and marketing across local, national, and global levels. Seamlessly participate in meaningful conversations – contact TTRA, and we'll guide you through the simple process.
Dive into the Archives:
Exclusive Member Advantage: TTRA members gain privileged access to our LISTSERV archives – a valuable resource for tourism research and marketing insights.
To explore the archives:
Members, log in to your account.
Access "LISTSERV Archives" under "Quick Links".
Utilize the search function to navigate through archived conversations.
Join the SPRN LISTSERV today and tap into a wealth of destination wisdom at your fingertips. Connect, engage, and learn with fellow tourism research professionals!
For any inquiries, don't hesitate to reach out to us at [email protected].