About
Welcome to the Southeast Chapter of the Travel and Tourism Research Association (TTRA). Our Chapter is dedicated to promoting travel and tourism research in the Southeast region and connecting professionals who share a passion for this industry.
Our members come from a variety of backgrounds, including academia, government, and private industry, making for a diverse and engaging community.
Membership of the Southeast Chapter is FREE once you join TTRA International – check the box on the application form, which you can access by visiting our membership page.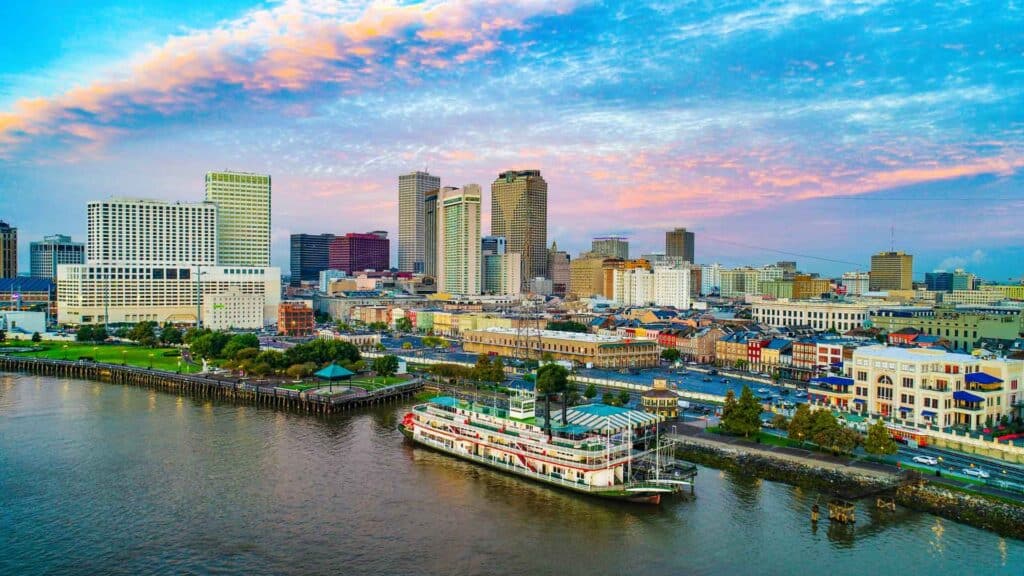 Region
The Southeast Chapter (SETTRA) of the Travel and Tourism Research Association is dedicated to addressing travel and tourism issues in the twelve states of Alabama, Arkansas, Florida, Georgia, Louisiana, Maryland, Mississippi, North Carolina, South Carolina, Tennessee, Virginia, and West Virginia. As a regional chapter, SETTRA brings together professionals, researchers, and stakeholders from this diverse and captivating region. By promoting collaboration, knowledge exchange, and innovative approaches, the Southeast Chapter actively contributes to the growth and development of the travel and tourism industry in these states. Through shaping policies, advocating for sustainable practices, and fostering economic opportunities, SETTRA plays a pivotal role in ensuring the long-term success and prosperity of the vibrant Southeast region in the United States.
Board Of Directors
Our chapter is led by a dedicated team of professionals who volunteer their time to serve on our board of directors. Our board members come from a variety of organizations and bring a wealth of experience to the table.
Contact TTRA Southeast Chapter
We welcome inquiries from anyone interested in learning more about our chapter or getting involved in our community. Please feel free to contact us with any questions or comments you may have. We look forward to hearing from you!
Get In Touch
TTRA is a highly respected and established organization dedicated to advancing the standards of travel and tourism research and analysis. With its focus on excellence, professionalism, quality, and inclusivity, TTRA is the go-to source for professionals in the industry seeking to stay ahead in their field.