Find Your Next Great Hire
Get Access to Qualified Tourism Researchers, Marketers, and Students Worldwide. Post a career or RFP opportunity with TTRA.
Looking to recruit top talent in the tourism industry? You're in the right place! TTRA is the premier organization for tourism research and marketing professionals worldwide. Our members are qualified, experienced, and dedicated to driving growth and success in the tourism industry.
Post your career opportunity today!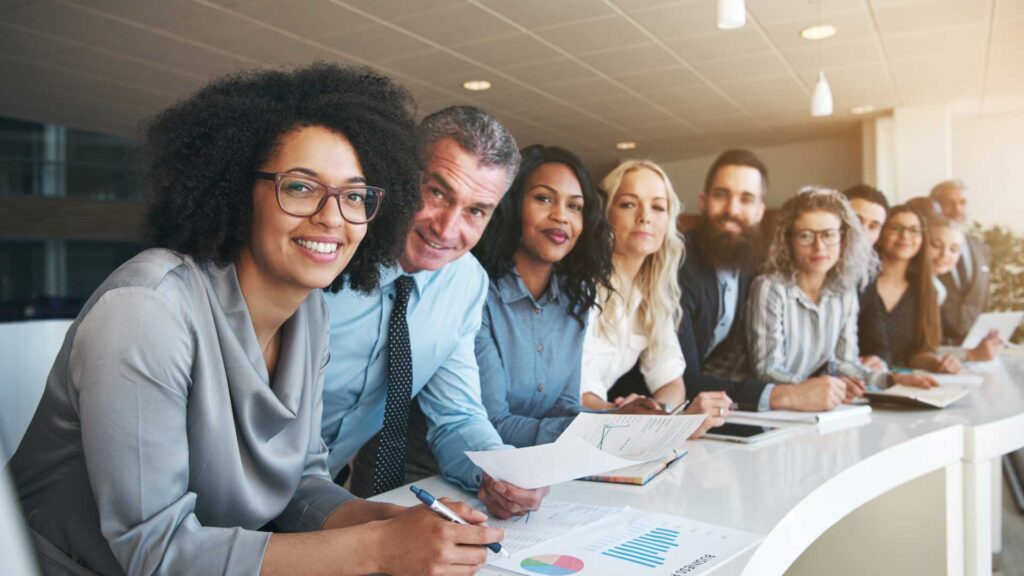 Why Choose TTRA's Career & RFP Services?
1. Reach Tourism Research and Marketing Professionals Around the World:
TTRA has a broad and diverse membership base, which means that your career posting will be seen by a wide range of professionals in the tourism industry. Whether you're looking for an analyst, a director of marketing, an associate professor of hotel management, or another type of professional, TTRA's advertising services will help you reach top talent across the globe.
2. Attract Candidates with Diverse Expertise:
TTRA members come from a variety of backgrounds and possess a wide range of skills and expertise. By advertising your career opportunity through TTRA, you can attract candidates with diverse skill sets and experience levels, allowing you to find the perfect fit for your organization.
3. Cost-Effective Pricing:
TTRA's career & RFP services offer cost-effective pricing options for both members and non-members. TTRA members can post careers and RFPs for FREE! Non-members can post careers and RFPs for as little as $79 per posting or choose from one of our additional posting options to reach a wider audience.
Choose Your Pricing Plan
Starter
Web Posting Only
Budget friendly
Great for small orgs
Easy to post
Advanced
Web Posting and Email
Increased visibility
Customizable content
Targeted audience
Elite
Web Posting, Email, and Social Media
Premium exposure
Enhanced credibility
Maximum visibility
Are You a TTRA Member? Post Your Career Opportunity or RFP for FREE!
Current Open Career Opportunities:
VisitGreenville SC
Closing Date: December 31, 2023
Location: Greenville, South Carolina
Request For Proposals
Finding the right research partner is essential to the success of any tourism organization, and we are here to help you navigate the RFP process and connect with the right professionals.
Our members include some of the world's leading tourism research and marketing professionals, and we are dedicated to promoting excellence in tourism research, marketing, and education. Whether you are looking for a partner to conduct market research, develop a marketing strategy, or provide training and education for your team, we are confident that our members can meet your needs.
Get In Touch
TTRA is a highly respected and established organization dedicated to advancing the standards of travel and tourism research and analysis. With its focus on excellence, professionalism, quality, and inclusivity, TTRA is the go-to source for professionals in the industry seeking to stay ahead in their field.