Join us in Burlington!
Discover the charm of Burlington, Vermont, as we gather for the Travel and Tourism Research Association's 54th Annual International Conference from June 11 to 13, 2024.
This year's conference theme, "Global Insights, Local Stories Shaping Tourism Research," sets the stage for an engaging exploration of the latest travel and tourism research trends, data, and technology.
Sustainability and Stewardship: Learn how the industry is embracing environmental responsibility and sustainable practices.
Visitor Experience and Value: Explore ways to enhance the visitor experience while maximizing value.
Residents and Community: Dive into the dynamics of engaging with local residents and communities for sustainable tourism growth.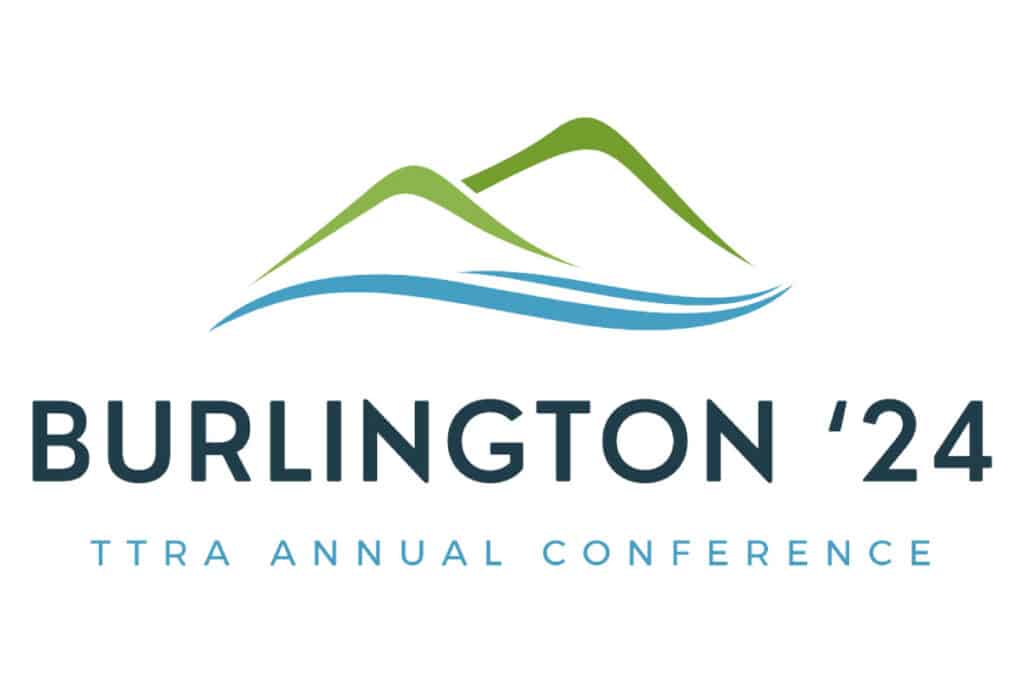 Why Burlington?
Nestled amidst Vermont's rolling hills and along the serene shores of Lake Champlain, Burlington offers an idyllic backdrop for our conference. Its natural beauty and small-town charm are sure to inspire our discussions on environmental stewardship and sustainability in tourism.
What to Expect
Join us to delve into these critical subthemes and understand how they shape the future of tourism research. In the spirit of Vermont's progressive values, we'll explore how tourism research can drive positive change.
Freedom and Unity
Just as Vermont's motto emphasizes freedom and unity, the TTRA annual international conference is your opportunity to unite with fellow researchers, professionals, and experts. Together, we'll harness the power of knowledge to shape the future of tourism research.
Don't miss this chance to experience Vermont's natural beauty and be part of an event that's all about innovation and collaboration. Register today and be part of our journey in Burlington!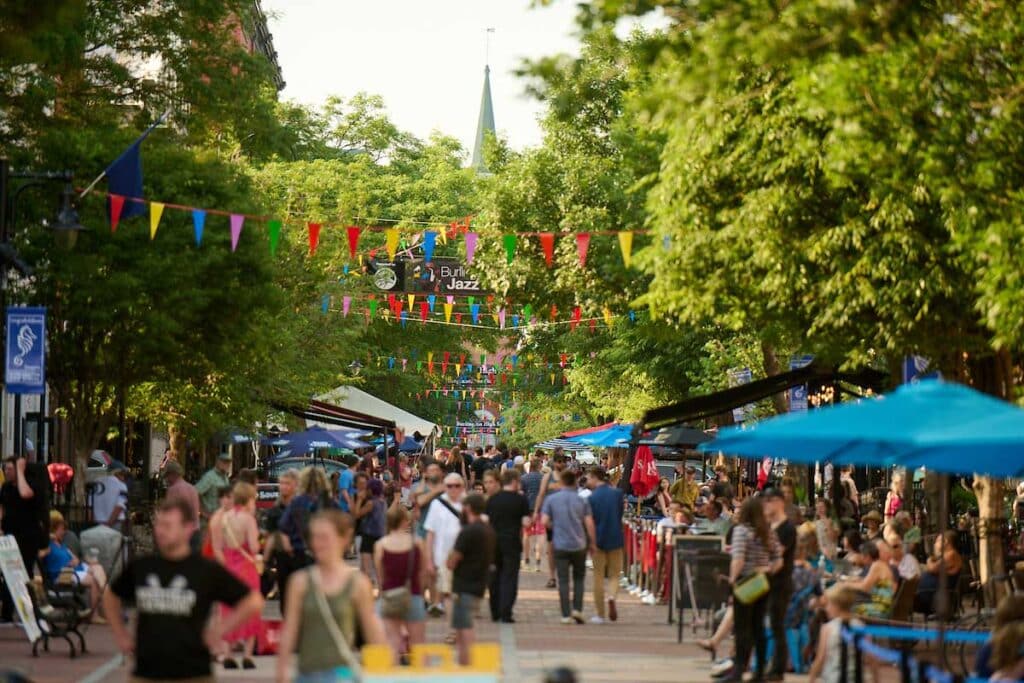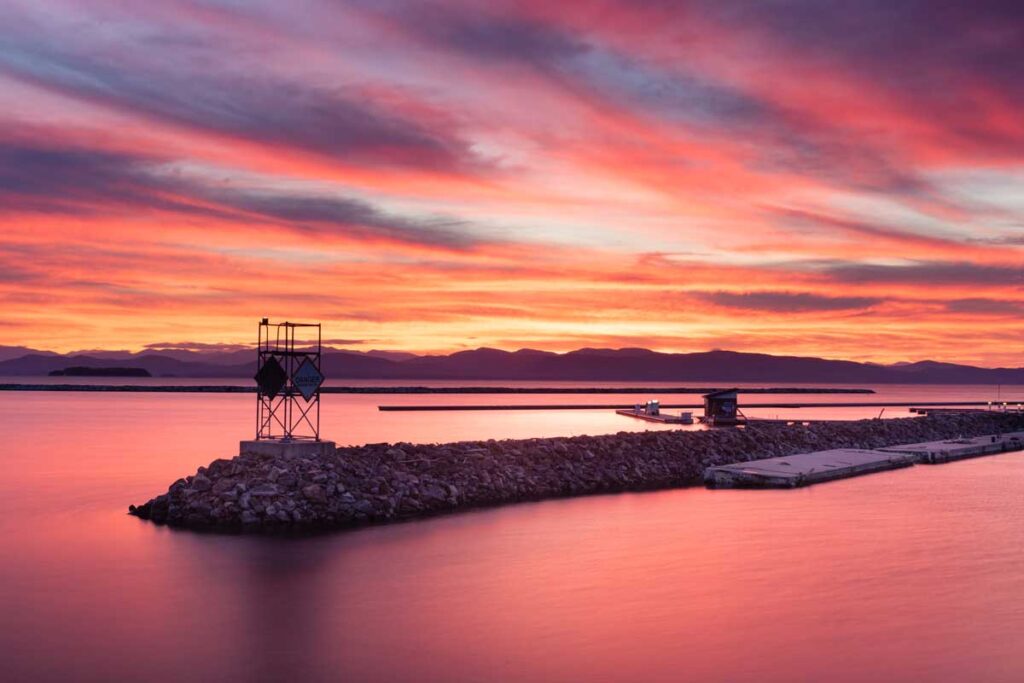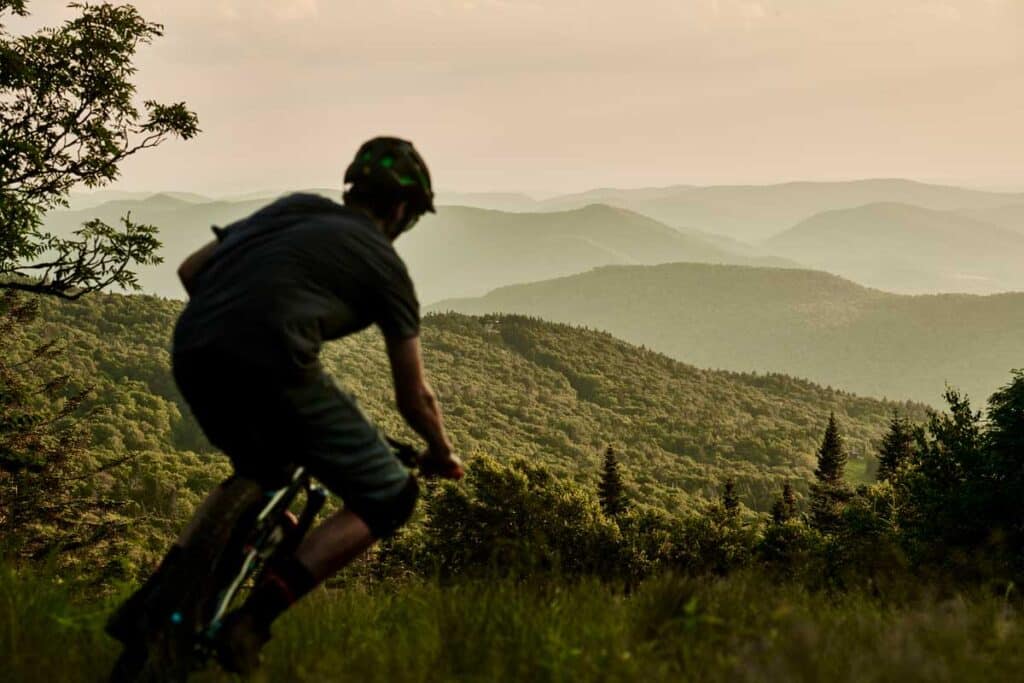 TTRA EARLY BIRD Registration Rates
Registration rates are valid until December 31, 2023:
TTRA Members: $949
Non-Members: $1249
TTRA Students: $399
Non-Member Students: $499
Accommodations:
Discover Your Burlington Stay
Get ready to immerse yourself in the TTRA Annual International Conference, Burlington '24, and enjoy an exceptional stay at the Hilton Burlington Lake Champlain in beautiful Burlington, Vermont. We've secured an exclusive TTRA room rate of just $254 per night for your convenience.
Don't miss out! Secure your hotel reservation now. The reservation deadline is Friday, May 19th, 2024, so act fast to ensure you don't miss your chance to stay at this premium venue.
Experience the Future of Travel and Tourism
We invite you to be a part of this transformative event, where the future of travel and tourism takes center stage. Should you have any questions or require further assistance, please don't hesitate to contact us at [email protected].
Book your room, mark your calendar, and get ready for an unforgettable conference experience in beautiful Burlington!
See you there!
Meet Our Host DMO: Hello Burlington
We are thrilled to have Hello Burlington as our gracious host for the TTRA Annual International Conference, Burlington '24. Hello Burlington is Greater Burlington, VT's dynamic destination marketing initiative, dedicated to showcasing this remarkable region for leisure travel, business meetings, and memorable events.
As a vital division of the Lake Champlain Chamber, Hello Burlington serves as a beacon, inspiring prospective visitors to discover the charm and beauty of this vibrant area. They go the extra mile to ensure travelers have all the information they need for an exceptional stay while actively driving business to our beloved local establishments.
Join us at the conference and get ready to explore this captivating destination, thanks to the warm hospitality of Hello Burlington. We look forward to an unforgettable experience in the heart of Burlington, Vermont, all made possible by our esteemed host DMO.
Become a Sponsor:
Unlock Opportunities as a Conference Sponsor
Sponsoring the TTRA Annual International Conference is your exclusive chance to shine a spotlight on your brand while championing the world of tourism and travel research. Here's what's in it for you:
Connect and Elevate: Forge connections with industry decision-makers and rub shoulders with seasoned professionals. Dive into the latest research and trends that are reshaping tourism and travel.
Fuel Progress: Your support fuels the advancement of our field and enables TTRA to offer invaluable educational and professional growth experiences to its members.
Join the Community: Become a sponsor and immerse yourself in a dynamic community of researchers, practitioners, and industry trailblazers. Together, we're driving the future of tourism and travel.
Ready to make an impact? Be a TTRA Conference Sponsor.
Contact Elizabeth Pike, [email protected], for more information and to secure your sponsorship.
Get In Touch
TTRA is a highly respected and established organization dedicated to advancing the standards of travel and tourism research and analysis. With its focus on excellence, professionalism, quality, and inclusivity, TTRA is the go-to source for professionals in the industry seeking to stay ahead in their field.