About
Welcome to the Canada Chapter of the Travel and Tourism Research Association (TTRA). Our Chapter is dedicated to promoting travel and tourism research in Canada and connecting professionals who share a passion for this industry.
Our members come from a variety of backgrounds, including academia, government, and private industry, making for a diverse and engaging community.
Membership of the Canada Chapter is FREE once you join TTRA International – check the box on the application form, which you can access by visiting our membership page.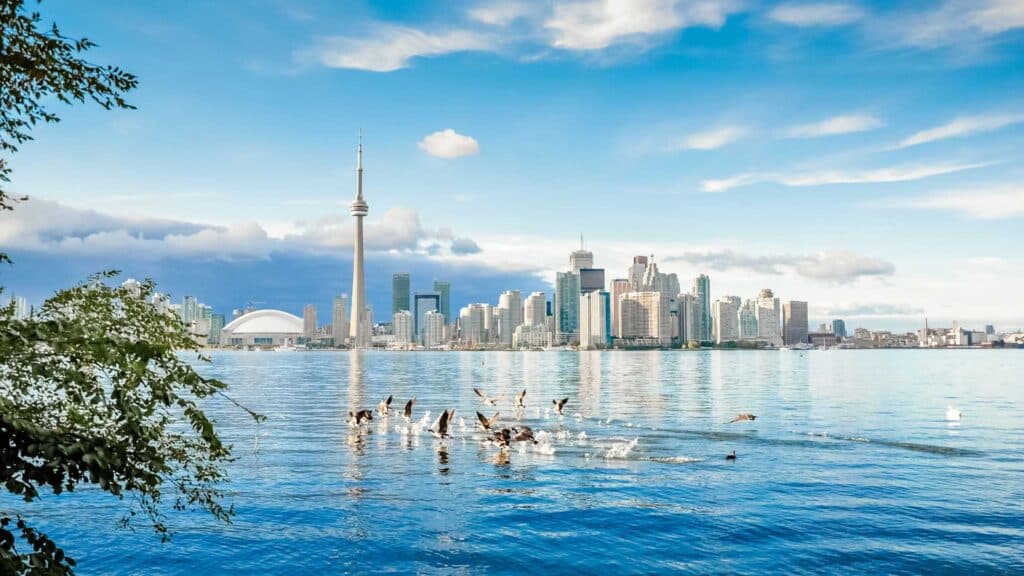 Region
The Canada Chapter is composed of all Canadian Provinces and Territories. The Canadian provinces are Alberta, British Columbia, Manitoba, New Brunswick, Newfoundland and Labrador, Nova Scotia, Ontario, Prince Edward Island, Quebec, and Saskatchewan. In addition to the provinces, Canada also has three territories: Northwest Territories, Nunavut, and Yukon. These provinces and territories comprise Canada's diverse and vast landscape, each with its unique culture, geography, and history.
Board Of Directors
Our chapter is led by a dedicated team of professionals who volunteer their time to serve on our board of directors. Our board members come from a variety of organizations and bring a wealth of experience to the table.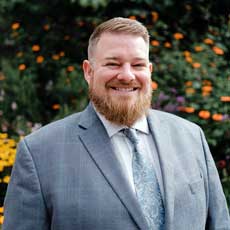 Mark Holmes
President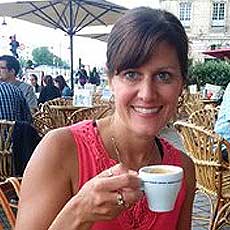 Kelley McClinchey
1st Vice President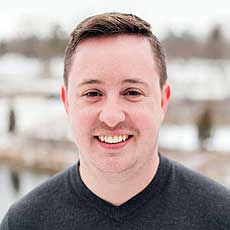 Michael Lever
Fairleigh Dickinson University
2nd Vice President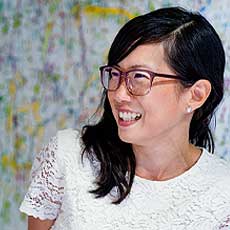 Jeannette Lye
Secretary / Treasurer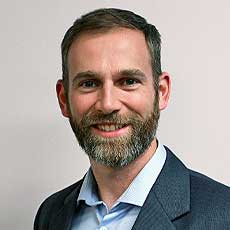 Calum MacDonald
MJS Research & Consulting
Chair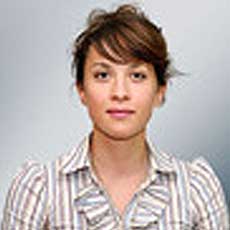 Tanja Armenski
Board Member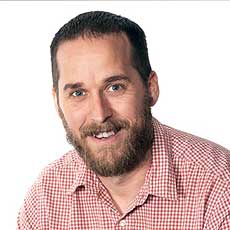 Tim Bayne
Board Member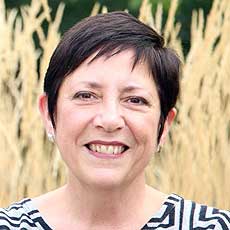 Lian Dumouchel
Board Member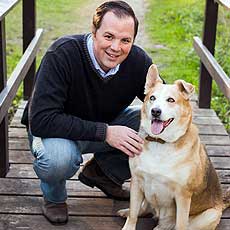 Tom Guerquin
Board Member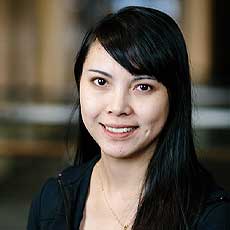 Lena Liang
Toronto Metropolitan University
Board Member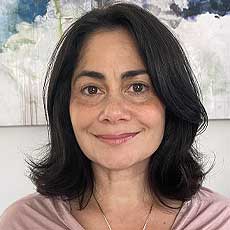 Rosa Rumeo
Board Member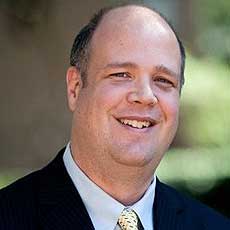 Wayne Smith
Toronto Metropolitan University
Board Member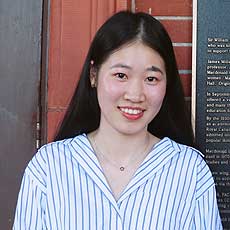 Ying Zhou
Board Member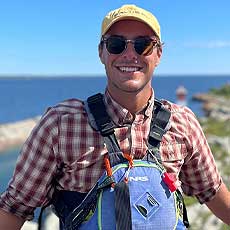 Adrian Clementino
Student Board Volunteer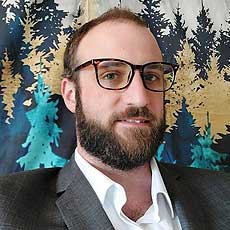 Scott Peters
Student Board Volunteer
Contact TTRA Canada Chapter
We welcome inquiries from anyone interested in learning more about our chapter or getting involved in our community. Please feel free to contact us with any questions or comments you may have. We look forward to hearing from you!
Get In Touch
TTRA is a highly respected and established organization dedicated to advancing the standards of travel and tourism research and analysis. With its focus on excellence, professionalism, quality, and inclusivity, TTRA is the go-to source for professionals in the industry seeking to stay ahead in their field.