Get in Touch
Our goal is to make it as easy as possible for you to get in touch with us. Whether you have questions about TTRA membership or just want to say hello, we're here to help.
If you're ready to connect with us, simply fill out the contact form below. We'll get back to you as soon as possible.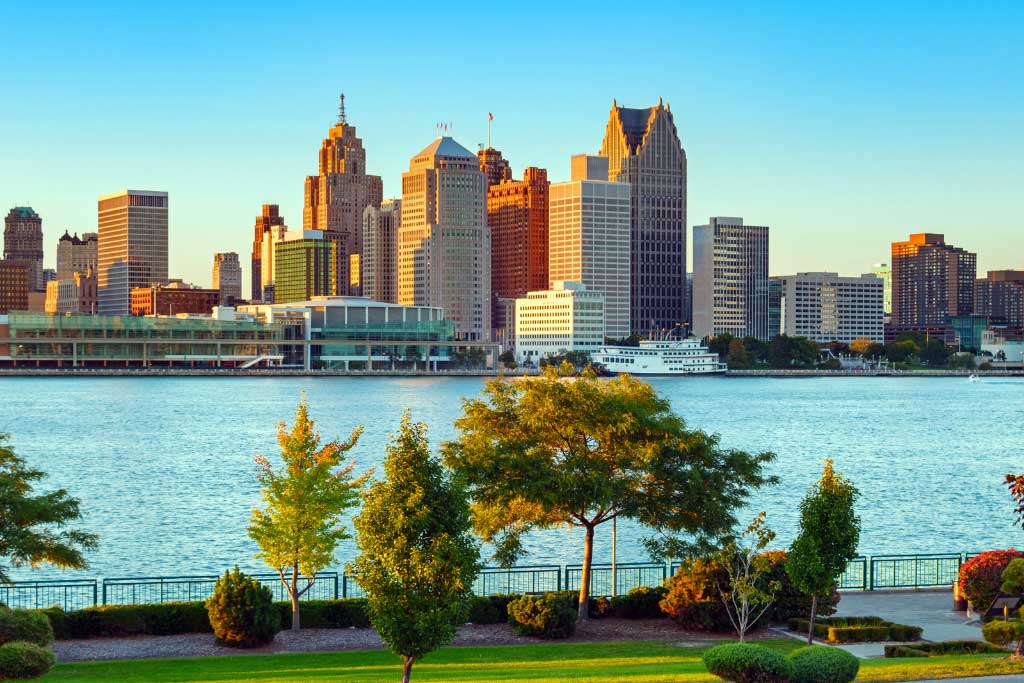 Contact Info
Address:
If you prefer to write to us, our mailing address is:
2206 Village West Dr. S.
Lapeer, MI 48446 USA
Email Us:
If you have a question or concern, please don't hesitate to email us at [email protected]. We'll do our best to respond within 24 hours.
Call Us:
If you'd like to speak with someone directly, please call us at 1-248-708-8872. Our business hours are Monday through Friday, 9:00 am to 5:00 pm EST.
Follow Us:
Stay up-to-date with all things TTRA by following us on social media.