August 8, 2023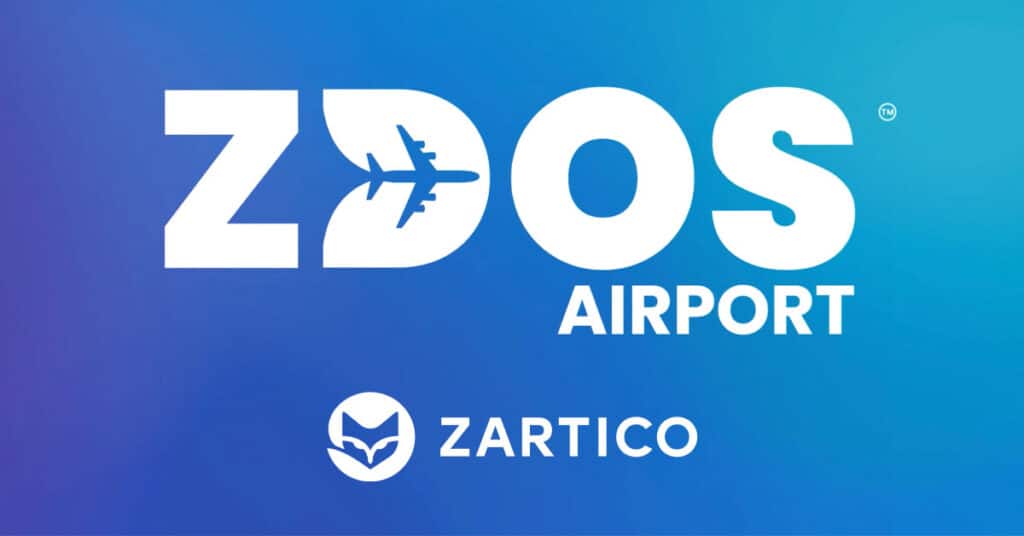 Zartico Launches ZDOS™ AIRPORT, Strategic-Planning Solution for U.S. Airports.
Zartico powers the possibilities of place.
Airports often have limited visibility and insights, hindering their ability to improve passenger experience, drive innovation, and compete with other airports. Zartico is changing this and believes that giving leaders the right insights unlocks new opportunities and fuels transformation.
That's why they've created the world's first Destination Operating System™ (aka ZDOS™). Their complete strategic planning solution provides unprecedented visibility into the movement of people and economic opportunities.
The insights in ZDOS™ Airport are:
Designed for real-time strategic decision-making
Built on the largest commercially available geolocation data stream
Backed by a dedicated team of data scientists
Based on a passenger-specific data model
Created to answer key questions about inbound and outbound passengers, competing airports, and parking utilization
The world has finite places but infinite possibilities — airports are where these places and possibilities connect.
Find out how data intelligence can empower you to drive innovation and lead the competition. Book a demo today.
Media Contact:
Ted Sullivan, CMO
Zartico
[email protected]