March 1, 2022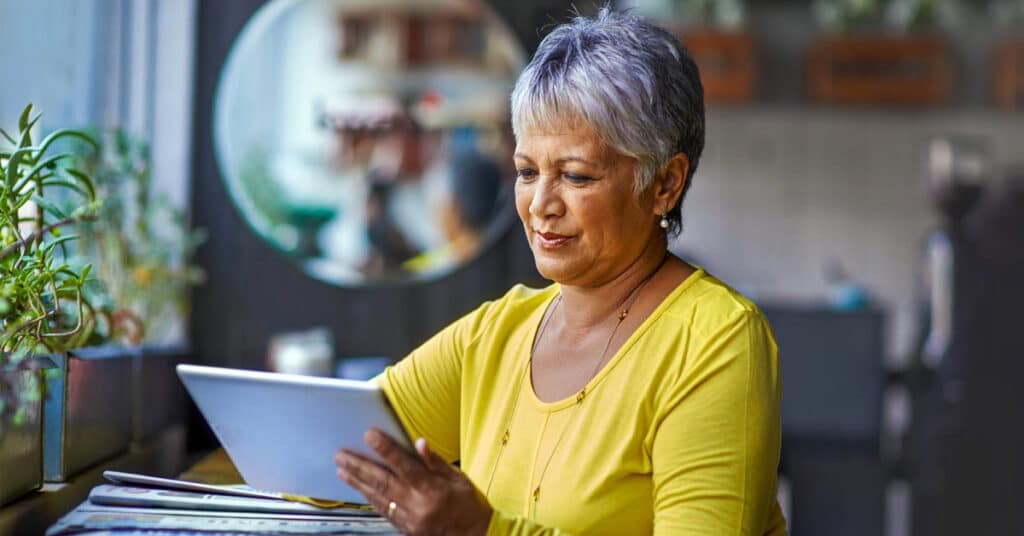 Scott Meis, and Donna Larsen, past presidents, invite you to take advantage of the new TTRA $50 USD retiree's membership rates and special conference rates!  
Now that you have been retired for a number of years, do you ever miss your contacts with past TTRA members and colleagues? Or are you wondering what is new in tourism research? Do you recall with nostalgia those networking sessions at past TTRA Conferences? Thinking of maybe taking in the next regional or international conference if the price is affordable?  
Now is your chance to catch up on the latest research themes and to renew those past professional friendships. After several years of lobbying by interested retired members, TTRA is offering a new Retiree's Membership level at a rate of $50 USD annually (the same as the student rate). In addition, they will now have a retiree conference rate of $450 USD (also the same as students). Also, for advance planners, the early bird rate for retiree members will be $400 USD.  
It would be great to hear from you and see you all again in Victoria, BC Canada this summer!
Join TTRA as a Retired Member Now
Scott M. Meis and Donna Larsen, 
Past Presidents, TTRA International and Canada Chapter