TTRA St. Louis
We are excited to announce that TTRA has secured the entire second floor of Cardinals Nation Restaurant in St. Louis for the opening reception of the TTRA International Conference.
The second floor boasts balconies with stunning views of Busch Stadium, where attendees can watch the Cardinals versus the Giants. This unique location offers a picturesque backdrop of the city, Ballpark Village, and, of course, Busch Stadium itself.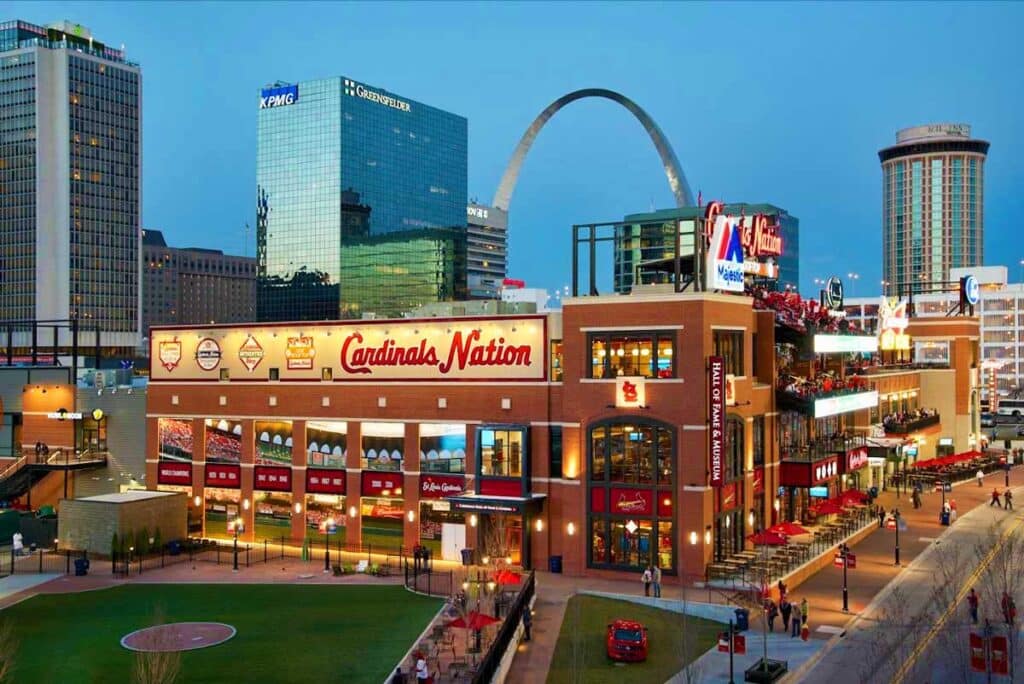 As part of the evening's entertainment, attendees will have access to the Hall of Fame Museum, surrounded by the classic history and memories of the Gashouse Gang and the St. Louis Cardinals' past. The evening festivities include a four-course meal and open bar, ensuring a memorable experience for all. None of this would be possible without the enthusiastic sponsorship support of Explore St. Louis, the Missouri Division of Tourism, and TTRA.
Join us for an unforgettable evening of networking and fun at the TTRA International Conference!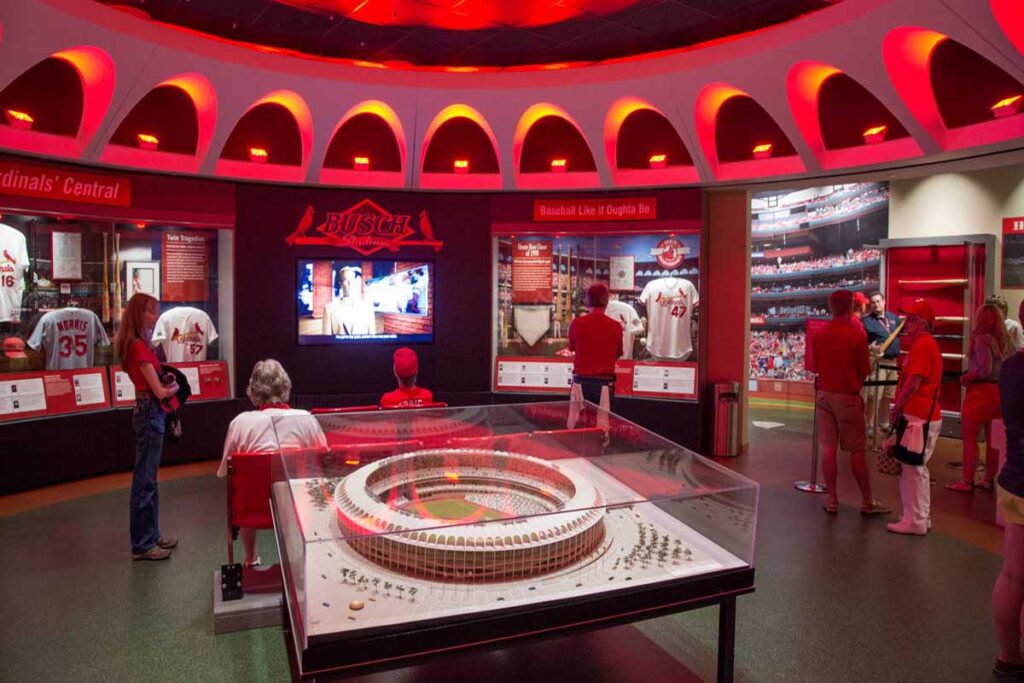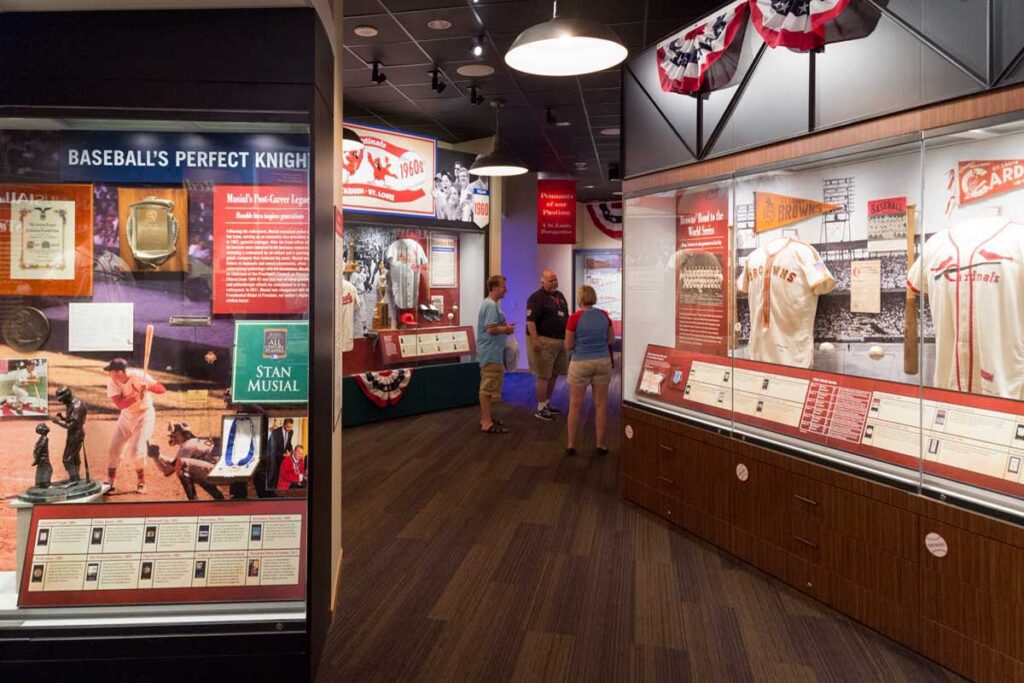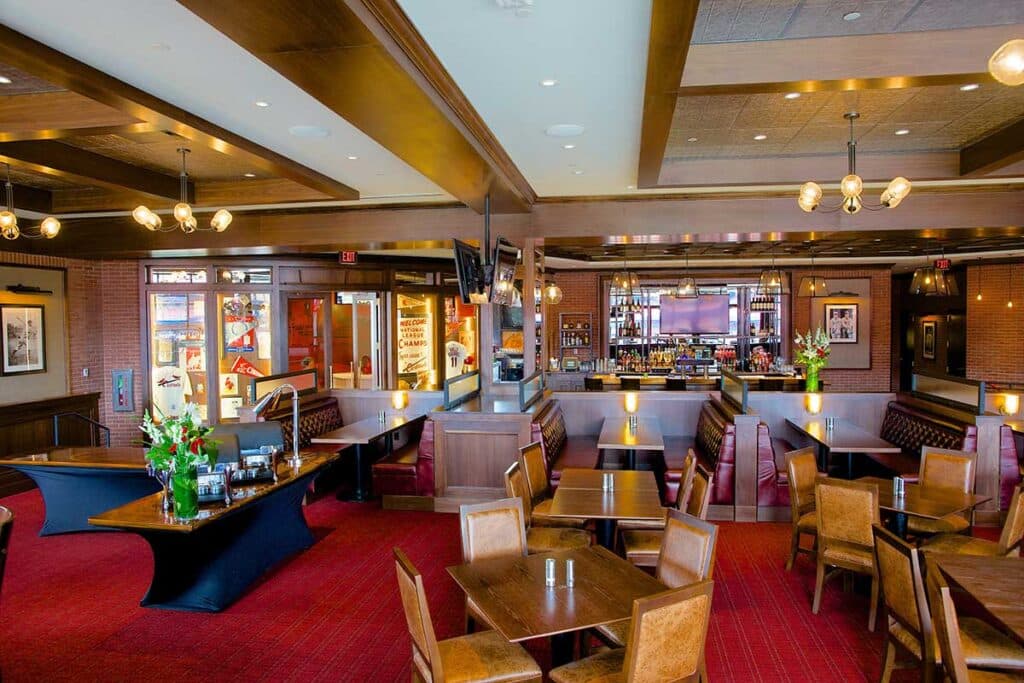 Get In Touch
TTRA is a highly respected and established organization dedicated to advancing the standards of travel and tourism research and analysis. With its focus on excellence, professionalism, quality, and inclusivity, TTRA is the go-to source for professionals in the industry seeking to stay ahead in their field.