TTRA St. Louis
As the travel and tourism industry continues to evolve, it is crucial to stay abreast of the latest trends and developments in research, data, and technology.
At the TTRA conference, you'll have the opportunity to hear from leading experts, participate in informative sessions, and engage in discussions on cutting-edge topics related to the travel and tourism industry.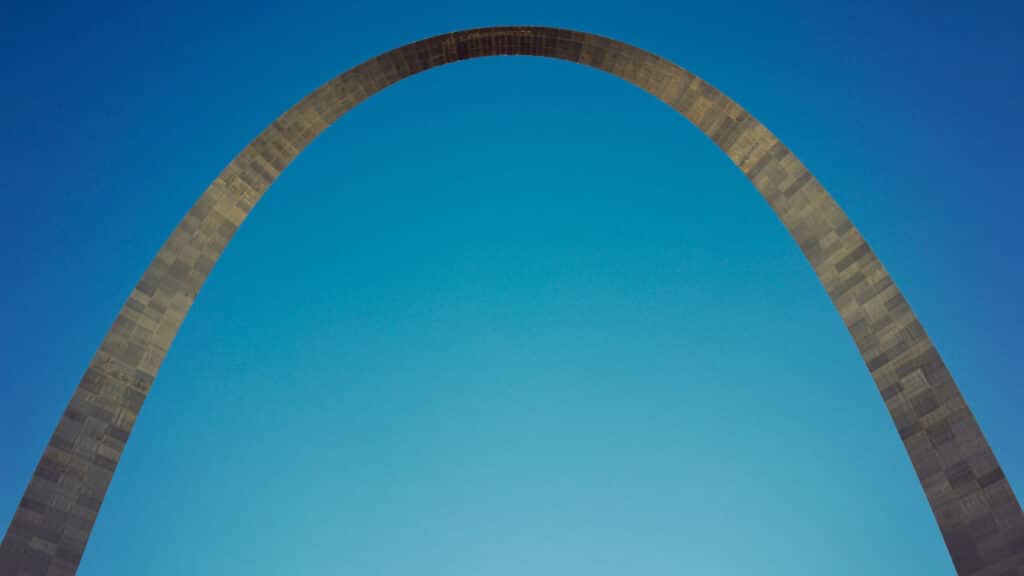 Don't Miss Out!
Our agenda is packed with exciting sessions and speakers, and details are being updated daily to ensure an exceptional conference experience. In addition to the enriching conference program, you'll also have the chance to enjoy the renowned hospitality of St. Louis. Our opening reception will be held in the Hall of Fame Club with balconies overlooking the Cardinal's Busch Stadium on game night, promising a memorable experience.
Don't miss out on this opportunity to connect with fellow professionals, gain valuable insights, and explore the future of travel and tourism research, data, and technology. We look forward to welcoming you at the 53rd Annual TTRA International Conference in St. Louis!
Get In Touch
TTRA is a highly respected and established organization dedicated to advancing the standards of travel and tourism research and analysis. With its focus on excellence, professionalism, quality, and inclusivity, TTRA is the go-to source for professionals in the industry seeking to stay ahead in their field.