April 25, 2023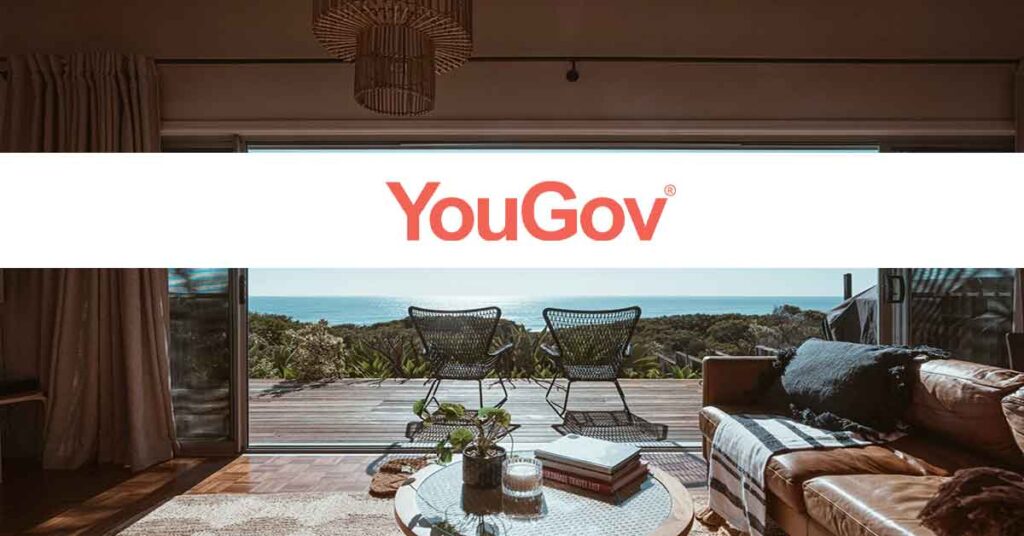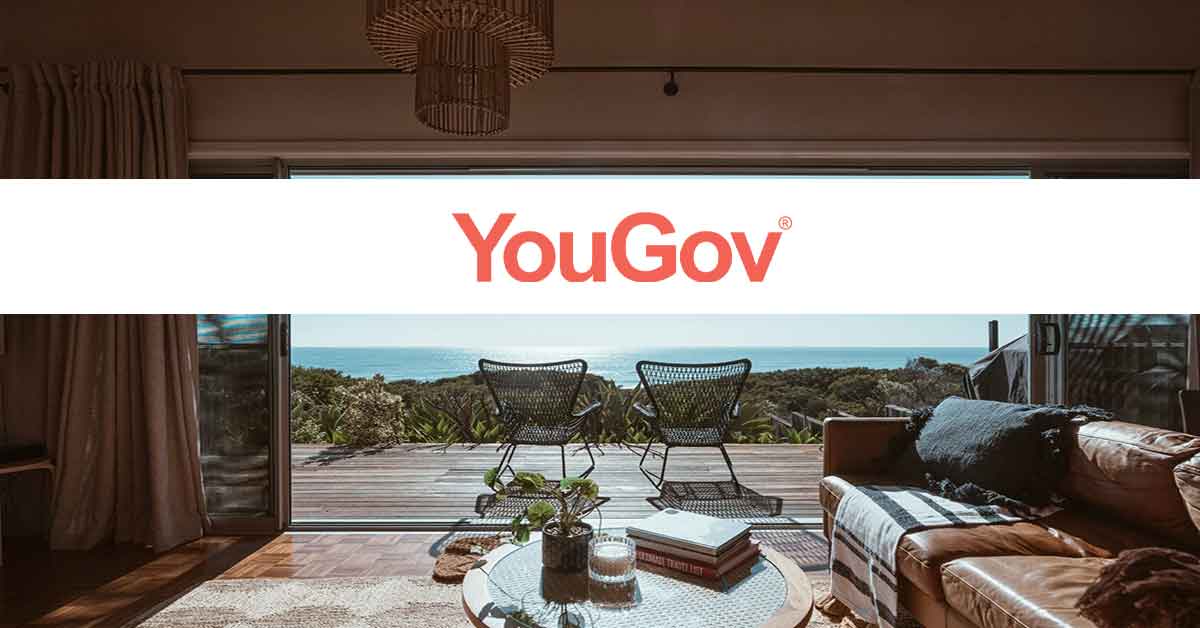 If some consumers edged cautiously back into the world of travel over the last couple of years, then 2023 marks the year that others will dive straight back in.
This resurgence in travel is a result of no small effort from travel brands, DMOs, and tourism boards, who have all put significant time and investment into rebuilding consumer confidence and understanding and adapting to new travel patterns and behaviors.
Throughout and beyond this boom, the most effective travel organizations will continue to monitor consumers' evolving motivations. Evaluating consumer perceptions toward a travel brand or destination is an important component of any marketing strategy. But this becomes even more powerful when you can monitor changes daily and create filters that allow you to see the world through the eyes of an almost unlimited number of traveler segments.
Understanding How and Why People Are Traveling
In the travel and tourism industry, segmentation is an important strategy for developing itineraries, marketing materials, and experiences. Travel brands should consider the various traveler personas and segments that make up an audience to tailor their marketing messages and advertising campaigns to each group.

For example, are your travelers looking to connect with loved ones or are they chasing the bucket list destinations that constantly show up on their social feeds? Perhaps they're seeking a retreat into nature or looking to travel to improve their health and wellness. Shaping your message to fit a segment is the first step to engaging that audience.

Along with travel motivations, people also differ in the ways they travel. Some, for example, look to mix business with pleasure with "workcations," which blend remote work opportunities with leisure travel. Building propositions for each type of traveler can help travel operators prepare for every consumer mindset.
One segment YouGov had recently dived into for a new report
Using custom research in 18 markets from YouGov Surveys, the report segments high-income earners to uncover the travel experiences and priorities that can persuade this affluent group to spend more than the average traveler.
YouGov data reveals that the affluent traveler group is not just dominated by older consumers – but that a younger group of 18-34-year-olds also represents a sizeable part of the market. These 'young affluents' tend to be more engaged with nearly all aspects of travel compared to the average traveler and over-index in recent travel activities.

This includes younger affluents taking longer vacations, traveling with a wider group of friends/family, working remotely and going on health/wellness retreats.

Download YouGov's latest global travel report "Luxury travel post-pandemic" to find out more.
From understanding where a niche audience would travel to domestically or internationally to understanding your destination's positioning compared to competitors, daily insights into where people want to travel next can help DMOs and tourism boards continuously refine their marketing strategies with up-to-the-minute data in an increasingly fast-paced world.

Let's look at a few of the top destinations among affluent consumers in the US to get a picture of where they might go on their next vacation.

The latest data from YouGov DestinationIndex, which measures daily consumer perceptions toward travel destinations worldwide, shows that California has the highest Consideration score among US affluents so far this Spring.

Compared to the beginning of the year, California jumped up six places to overtake Italy as the most considered destination among this audience. In early Spring of this year, 30% of affluent consumers in the US said they would consider a trip to California as their next vacation.
Hawaii has also soared in the rankings, jumping from eighth place at the beginning of the year to second place by early Spring. New York, meanwhile, moved up from fourth to third place among affluent consumers.

As for international spots, Italy is the top considered destination, followed by Barcelona and Germany. Canada, which held the no. 2 spot at the beginning of the year, has dropped to eighth place in the eyes of affluent consumers.

It's clear from the data that consumer perceptions of destinations are constantly shifting and that only the most up-to-the-minute tracking will provide meaningful marketing results. But combining YouGov tools such as Global Travel Profiles and Destination Index is more powerful still and can even help create traveler personas for specific destinations.
For example, you can find out how a potential traveler to California differs from someone considering a trip to Canada – including where they spend their time on social media, what types of advertising they notice, and what types of travel experience they will prioritize this year. Harnessing these powerful insights, replicable for any of the 30 travel markets and 130 destinations YouGov tracks, can give travel marketers the edge needed to make sure that their brand or destination is at the vanguard of the new travel boom.
 
Get in touch with YouGov to learn more about research and insights solutions for your destination.