August 16, 2021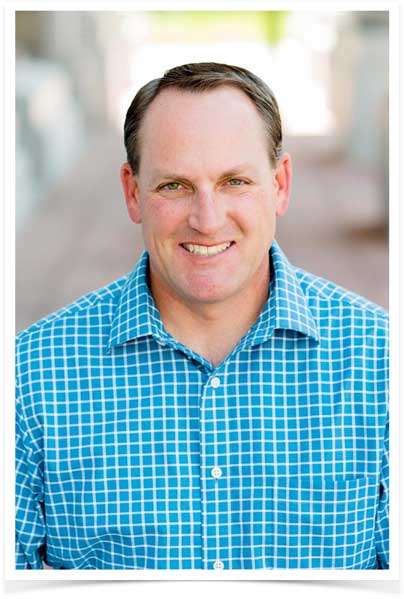 TTRA member David Williams is a 2021 inductee into the Utah Tourism Hall of Fame.
David has been an active member of the Travel and Tourism Research Association for well over a decade and has regularly attended our Annual International Research Conference. His aptitude is well noted as our sessions and discussions at our Annual Conference are filled with the leading tourism academics, tourism researchers, and global marketers from the premier domestic and international destinations.
As a servant leader, David is president of our Greater Western Chapter and has represented his chapter as its liaison to our International Board.
His contributions to Utah's tourism industry cannot be denied. He has been at the forefront of implementing a new funding plan for Utah tourism and has been actively involved in advocating for the formula to industry partners.
The Utah Tourism Hall of Fame is presented by the Utah Office of Tourism and the Utah Tourism Industry Association. Recipients are nominated by their peers and selected annually for contributions made to Utah's tourism industry at the state, regional, or local levels. The Hall of Fame was first introduced in 1985 and has recognized 118 individuals who have elevated life in Utah through their leadership in tourism marketing, stewardship, and destination management.
Congratulations David!
Founded in 1970, the Travel and Tourism Research Association (TTRA) is a non-profit association whose purpose is to enhance the quality, value, effectiveness, and use of research in travel marketing, planning, and development. Our Association strives to be a leader for the global community of practitioners and educators engaged in research, information management, and marketing in the travel, tourism, and hospitality industries. TTRA creates business opportunities for our members and provides a unique multi-sector industry network. Members in TTRA represent a variety of segments from the greater international travel and tourism community, including educators, practitioners, research providers/consultants and users of research. For additional information please visit www.ttra.com or telephone 248-708-8872