Únase a nuestra creciente comunidad mundial
Únase a la principal asociación mundial de investigación sobre viajes y turismo. La TTRA es la principal defensora de normas más estrictas en la investigación, el análisis y el marketing relacionados con los viajes y el turismo.
Durante más de 50 años, TTRA ha sido el líder del sector en datos y análisis globales de viajes y turismo basados en pruebas.
La TTRA reúne a los mejores y más brillantes investigadores del sector de los viajes y el turismo.
Académicos universitarios, profesionales y expertos en investigación se afilian a TTRA para trabajar en red, colaborar, aprender e idear con colegas de todo el mundo.
Los profesionales de los viajes y el turismo necesitan una investigación de primer orden para tomar decisiones con conocimiento de causa. TTRA es donde lo encuentran.
Ventajas de ser miembro de TTRA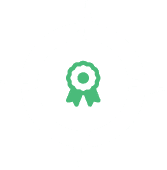 Awards & Recognition
TTRA is proud to recognize and honor significant accomplishments, exemplary leadership, and commitment to the travel and tourism research community.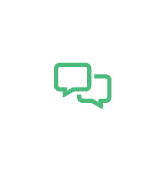 Build Connections
TTRA members build connections with a diverse network of industry leaders and gain valuable insights and knowledge through collaborations and partnerships.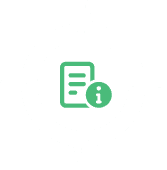 Education
TTRA provides members with access to the latest industry trends, research, training opportunities, and mentorship programs to help further their professional development.
Testimonios de miembros de TTRA
"The colleagues and friends I have made along the way are irreplaceable. I would encourage anyone that is new in the travel industry to join TTRA as quickly as possible."
"TTRA membership has its privileges. TTRA is not just an association in which I am a privileged member, it is a community in which I am a privileged resident."
"Being a member of TTRA has been a vital part of growing my career. I found my first job after graduation through a connection I had made during my first annual conference."
Socio del mes:
Cerca de
Near pretende ayudar al mundo a tomar decisiones con conocimiento de causa mediante la creación de una amplia base de datos de información sobre personas y lugares. Su tecnología patentada analiza datos de más de 1.600 millones de identificadores de usuario únicos y 70 millones de puntos de interés en 44 países. Descubra cómo Near sirve hoy a organizaciones líderes mundiales.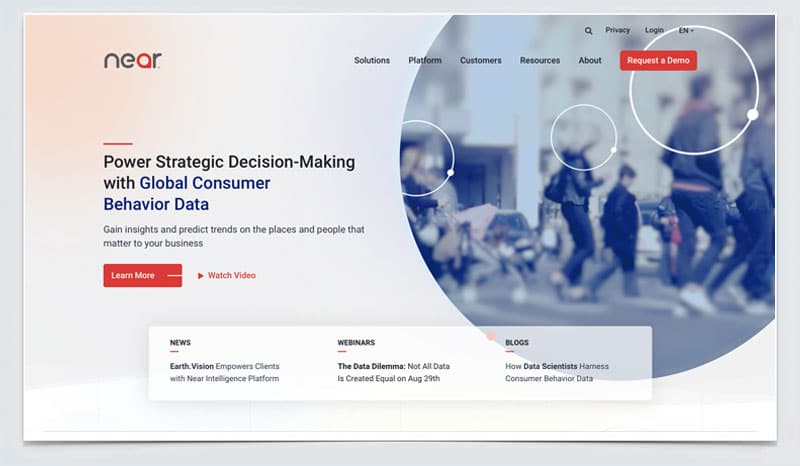 Socios de TTRA
Nuestros socios comparten nuestro compromiso de hacer avanzar el sector de los viajes y el turismo a través de la investigación y el conocimiento. Son parte integrante de nuestros eventos y sus contribuciones son ampliamente reconocidas por los miembros actuales y pasados de la TTRA. Le invitamos a conectar con estas organizaciones y formar parte de nuestra misión de impulsar el progreso del sector.
La asociación con TTRA ofrece a las organizaciones una oportunidad única de conectar con la comunidad de investigadores en viajes y turismo, apoyarla y comprometerse con ella.
Get In Touch
TTRA is a highly respected and established organization dedicated to advancing the standards of travel and tourism research and analysis. With its focus on excellence, professionalism, quality, and inclusivity, TTRA is the go-to source for professionals in the industry seeking to stay ahead in their field.