Rejoignez notre communauté mondiale en pleine expansion
Rejoignez la première association mondiale de recherche sur les voyages et le tourisme. La TTRA est le principal défenseur de normes plus élevées en matière de recherche, d'analyse et de marketing dans le domaine des voyages et du tourisme.
Depuis plus de 50 ans, la TTRA est le leader du secteur en matière de données et d'analyses sur les voyages et le tourisme à l'échelle mondiale, basées sur des données probantes.
La TTRA réunit les meilleurs et les plus brillants chercheurs dans le domaine des voyages et du tourisme.
Les universitaires, les praticiens professionnels et les experts en recherche deviennent membres de l'association TTRA afin de travailler en réseau, de collaborer, d'apprendre et d'échanger des idées avec des collègues du monde entier.
Les professionnels du voyage et du tourisme ont besoin d'une recherche de niveau international pour prendre des décisions éclairées. La TTRA est l'endroit où ils la trouvent.
Avantages de l'adhésion à la TTRA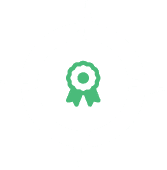 Awards & Recognition
TTRA is proud to recognize and honor significant accomplishments, exemplary leadership, and commitment to the travel and tourism research community.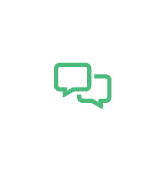 Build Connections
TTRA members build connections with a diverse network of industry leaders and gain valuable insights and knowledge through collaborations and partnerships.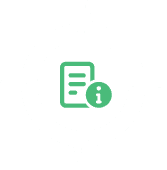 Education
TTRA provides members with access to the latest industry trends, research, training opportunities, and mentorship programs to help further their professional development.
Témoignages de membres de la TTRA
"The colleagues and friends I have made along the way are irreplaceable. I would encourage anyone that is new in the travel industry to join TTRA as quickly as possible."
"TTRA membership has its privileges. TTRA is not just an association in which I am a privileged member, it is a community in which I am a privileged resident."
"Being a member of TTRA has been a vital part of growing my career. I found my first job after graduation through a connection I had made during my first annual conference."
Partenaire du mois :
Près de
Near envisage de permettre au monde de prendre des décisions éclairées en constituant une vaste base de données de renseignements sur les personnes et les lieux. Leur technologie brevetée analyse des données provenant de plus de 1,6 milliard d'identifiants d'utilisateurs uniques et de 70 millions de points d'intérêt dans 44 pays. Découvrez comment Near est aujourd'hui au service d'organisations internationales de premier plan !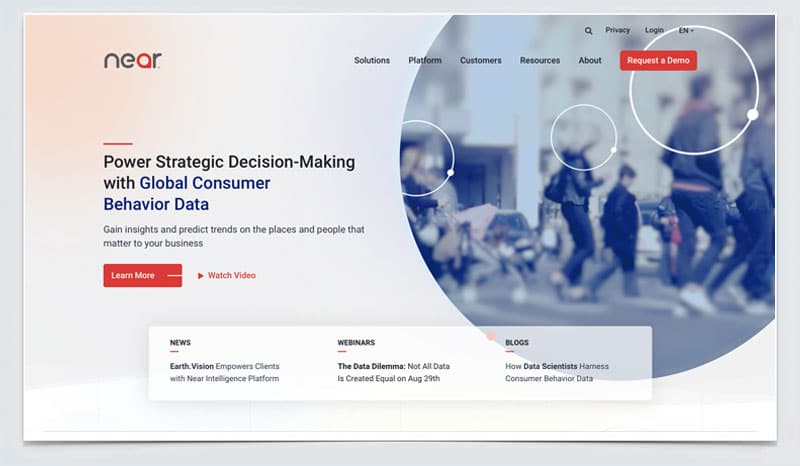 Partenaires TTRA
Nos partenaires partagent notre engagement à faire progresser l'industrie du voyage et du tourisme par le biais de la recherche et de l'information. Ils font partie intégrante de nos événements et leurs contributions sont largement reconnues par les membres actuels et passés de la TTRA. Nous vous invitons à entrer en contact avec ces organisations et à participer à notre mission qui consiste à faire progresser l'industrie.
Le partenariat avec l'association TTRA offre aux organisations une occasion unique d'entrer en contact, de soutenir et de s'engager avec la communauté de recherche sur les voyages et le tourisme.
Get In Touch
TTRA is a highly respected and established organization dedicated to advancing the standards of travel and tourism research and analysis. With its focus on excellence, professionalism, quality, and inclusivity, TTRA is the go-to source for professionals in the industry seeking to stay ahead in their field.